WHO WE ARE
David Radic Prestige Homes is a long-standing family business based on the Gold Coast. We build high quality residential properties, where we aim to achieve and exceed our client's expectations, while delivering innovative and elegant custom homes.
David is our licensed builder and a skilled tradesman – he is intimately involved in every facet of the building process. He prides himself on personally overseeing all aspects of your build and is able to conceptualise and integrate unique building features to provide a true custom home. David's hands-on approach and dependability, along with his vast experience, results in stunning homes and happy clients.
Natasha is a dynamic powerhouse, driven and organised. She brings her extensive background in the industry to provide vital support and administration throughout the building process.
Our goals are to achieve excellence in every home we build, along with hands-on, personalised service. We therefore limit the number of projects we build per year and build exclusively on the Gold Coast.
If you are considering building a prestige home, we would love to hear from you and turn your concept into a reality.
OUR COMMITMENT TO YOU
We are committed to bringing all of our skill, knowledge and passion to every home we build.
OUR UNIQUE BUILDING PROCESS
Our personalised touch and hands on approach are prominent right from the very start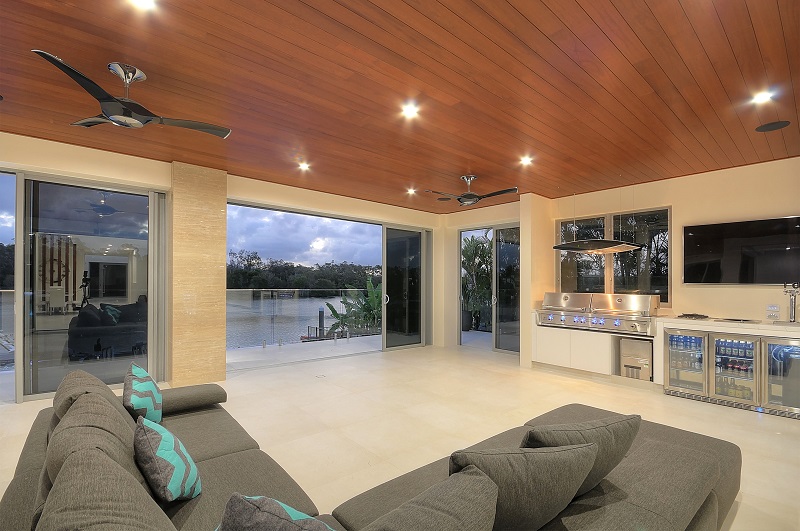 DESIGN
If your have your plans are drawn already, we discuss all aspects of your design brief to ensure we fully understand the home you desire to build. We pride ourselves as being an innovative Builder and can offer many ideas to achieve the wow factor in your home. If, on the other hand, you require plans to be drawn then we put you in touch with our architectural consultant to help get your design ideas into plan format.